About Bridgeway Insurance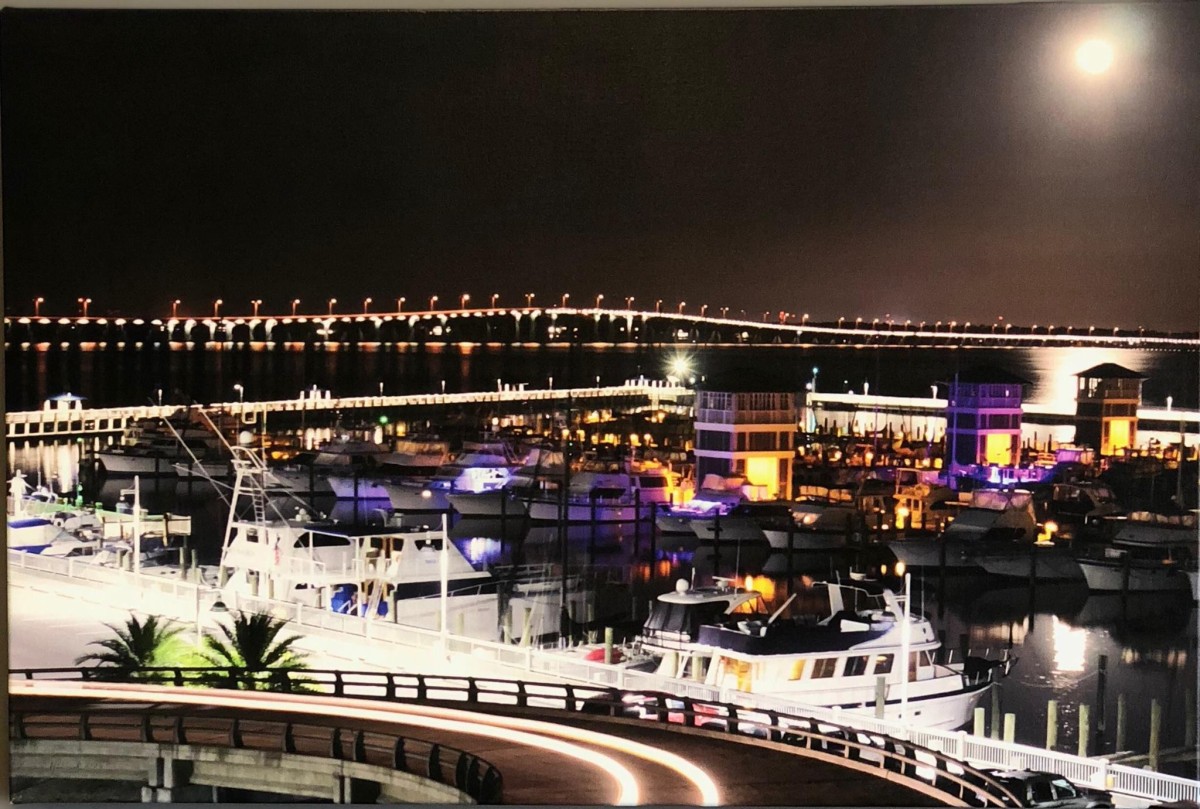 We are licensed in Mississippi, Louisiana, Alabama and Wyoming. We write from state line to state line all the way to the coast. Bridgeway offers a multitude of products and services around insurance. The best thing about Bridgeway, we care! We are here to serve you. Experience the difference at Bridgeway Insurance! Locally Owned and operated in Flowood, MS and Bay St Louis, MS and Arab, AL Homeowner's insurance auto insurance.

We are dedicated to providing our customers in Mississippi with the best coverage at competitive rates. Just make one call to our agency, and we can shop your coverage through many top rated companies. With our professional staff, we can be your liaison with the insurance carrier in the event of a claim. We work for you, not the insurance company.

We want you to have a positive overall experience with Bridgeway Insurance. Our one on one service approach is our #1 goal for all our insurance clients. Give us a call at 228-467-0085 or contact us through one of our quote forms, and we'll be happy to answer any of your insurance questions.
Team Members
Bridgeway Insurance-Mississippi Gulf Coast (map)
Bridgeway Insurance Alabama-Darlene Shelton Agency (map)
Corporate: Bridgeway Insurance-Central Mississippi (map)